Welcome! 
The City of Virginia Beach office of Virginia Cooperative Extension (VCE) is your local connection to Virginia's land-grant universities, Virginia Tech and Virginia State University.
Through educational programs based on research and developed with input from local stakeholders, we help the people of City of Virginia Beach improve their lives.
We provide education through programs in Agriculture and Natural Resources, Family and Consumer Sciences, 4-H Youth Development, and Community Viability.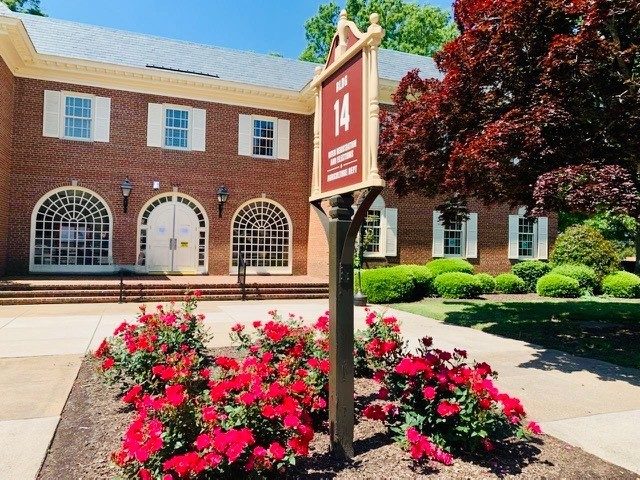 Gardening Classes
We have many online and in-person resources to help you get prepared for this growing season! Visit our list of upcoming classes here. We also have many publications to meet your lawn and landscape needs on our Educational Resources page.
Asian Giant Hornet
Information has recently been released about the Asian Giant Hornet coming to the United States. At this time, it is not in Virginia. Check here for more information and updates on this pest.
Join Virginia Beach 4-H

The 4-H year is from October 1 to September 30. All club enrollments start on October 1st; however, many clubs accept new members throughout the year. Now is the perfect time to explore new 4-H club, camp, and program opportunities. 
Virginia Food Access Network (VFAN)
The Virginia Food Access Network (VFAN) accelerates efforts, connects partners, and shares resources to solve child hunger in Virginia and create nutritious food access for all Virginians.
Were you a 4-H member? Did you attend 4-H camp? Or maybe you were a 4-H volunteer? Identify as a 4-H alum, and represent your 4-H state: http://bit.ly/2m0vYgp